At age five, you woke to the anticipation and thrill of paper valentines and white doilies decorated with taped-on heart-shaped lollipops. At age fifteen, your heart raced passing a folded note to your high school crush. Alone or attached, coupled or parenting, Valentines Day is the ideal opportunity to spoil yourself and those you love. Chill the bubbly, stock-up on chocolate delicacies, stop by the local florist and plan one of the most spectacular Valentine's ever.
* Reserve a romantic Bed & Breakfast at a locale you've always longed to visit. Day or night, the tranquil ocean waters and gentle waves have lulled the hearts of lovers for centuries.
* Plan a camping trip in the southwest and remember to schedule time for a warm, crackling bonfire under the stars, with blankets optional. Bringing the kids? Just pack the ingredients for warm s'mores.
* Book time at a spa for a day or weekend filled with luxury and indulgence. Today's spas offer the best in skin and body care plus health and wellness. You'll return to work - and life - vibrant, glowing and rejuvenated.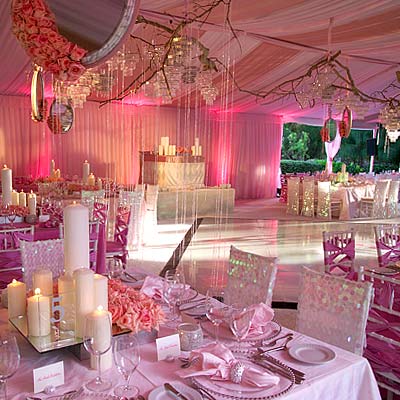 * Arrange for a
romantic Valentine
weekend at home. Secretly arrange childcare with friends or family members. Stock-up on candles, campaign and truffles. * Miss time with your family? Thousands of couples pop the question during this
special holiday
. If you're one of those brave souls, carefully ponder your approach in advance. * Solo? Valentine's Day is a perfect chance to reconnect you're your friends. Visit your old college buddy on the East coast or plan a fun-filled girl's night out.